Congratulations to our Year 7 Girls' Volleyball team who won the Western Metro Region Championships earlier this month!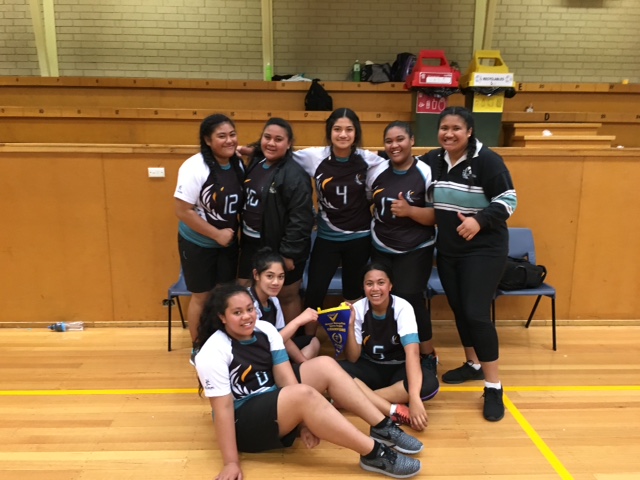 The team then travelled to Dandenong on Friday 13th November to compete in the state final – the Victorian Schools Volleyball Championships.  The girls got off to a shaky start with a near defeat to Kew High school in 3 sets.  With this first game behind them the girls managed to find their feet and proceeded to win their next two games 2-0 and 2-0 against Lakes Entrance SC and Bendigo SC with some exemplary performances by Tara Savavau, Joleen Lotima and Lavinia Nonu.  The other games in the pool round matches produced a number of interesting upsets and it so happened that we finished in place for Pool A; this set us up for a show down with Eltham SC in the semi final.  Unfortunately the girls were beaten by a better team on the day and we managed to finish 3rd in the State.  The girls represented the school as a cohesive team that showed sportsmanship and courage beyond their years.  We will look forward to training hard next year and hopefully making a final in 2016.  Congratulations girls and Ms Hogarth!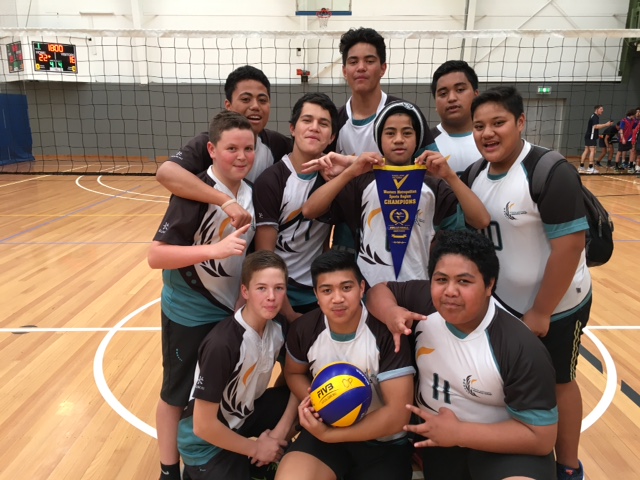 Congratulations also to the Year 8 Boys' Volleyball team who also won the Western Metro Region Championships earlier this month, defeating Sunbury Downs 2 sets to nil. Well done boys and Mr Faulkhead!