Teachers set homework for students to provide them with practice to consolidate their classroom learning or to prepare for their next class. Please encourage your children to make a regular habit of completing their homework, as it is an essential part of their learning. This year we have implemented a computer program called Compass, which many teachers are now posting student assignments on. Please log in to Compass to check if your child has homework to complete and make sure they do it. You can check their attendance while you are looking at it, check their grades for completed assignments, and make appointments for Parent / Teacher Interviews.  As yet not all work will be on Compass, but as teachers get used to using it you will find there is more and more visible. This will keep you informed of what is going on at school for your child and give you the opportunity to help them when necessary.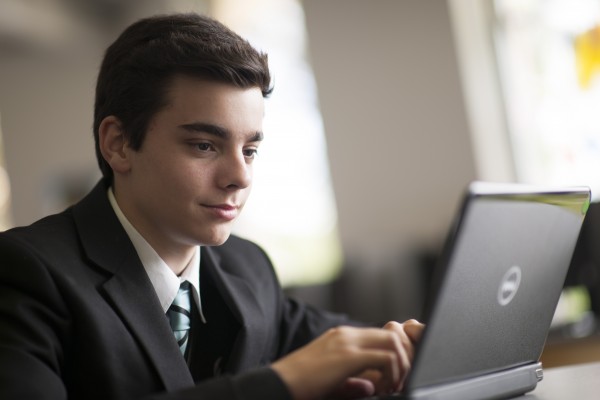 Parents can support students by:
developing a positive and productive approach to homework
ensuring there is a balance between the time spent on homework and recreational activities
reading to them, talking with them and involving them in learning opportunities during everyday household routines and physical activity
talking to teachers about any concerns they have about the homework
attending the school events, productions or displays their child is involved in
ensuring upper primary and secondary students keep a homework diary
discussing homework with their child in their first language, if English is not the main language spoken at home, and linking it to previous experiences
linking homework and other learning activities to the families' culture, history and language, linking with relevant services, clubs, associations and community groups.
Homework in Years 7-9  should include daily independent reading and may also include class work, projects and assignments, essays and research. As a general guide, Year 10 to 12 students would be expected to increase time spent on their homework, and require from 1 up to 3 hours per weeknight with up to 6 hours on weekends during peak VCE periods.