Senior Boys Rugby 9's
On Thursday 16th March our Senior Boys Rugby League Team participated in the West Qualifier at Clearwater Drive Reserve, Truganina. Playing round robin games in the 'pool of death' against La Grange, Point Cook Secondary and Hume Central the team managed to win all games convincingly and thus reach the final against our 'old foe' Braybrook College.
In the final VUSC had a slow start and were down 2 tries to 1 late in t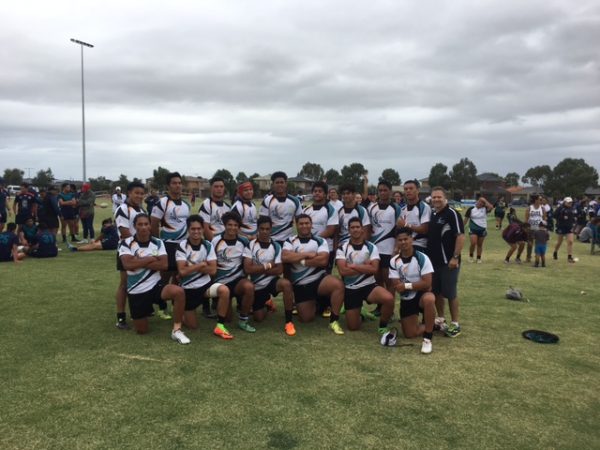 he first half. However, the team stayed composed and patient and ran over the top of the smaller Braybrook outfit winning 6 tries to two. VUSC played a very committed brand of football and looked dangerous whenever they had the ball. They now progress through to the Victorian finals on May 18. Well done boys!!
Senior Girls Rugby 9's
This was the first ever VUSC girls Rugby League team to play in a tackle competition. Starting off with a few nerves and a fear of the unknown the girls quickly settled down and demonstrated their huge talent, playing some outstanding rugby league. Every member of the team played their role in both attack and defence and despite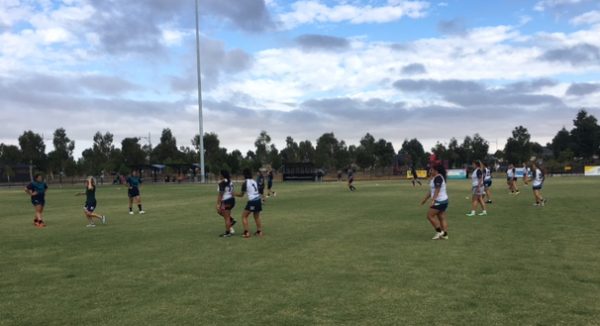 getting a little tired at the end of the day, the girls went through undefeated. There were many outstanding moments and individual performances but none more than Quidelis Dominic, our College Captain, who stood tall in defence and terrorised the opposition with her willingness to win a collision. All girls are to be congratulated on the way they played throughout the day. They will now play in the Victorian finals on May 18. Great job girls!!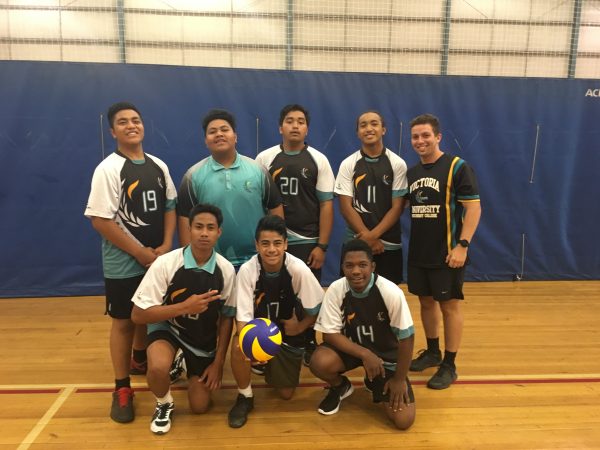 Interschool Volleyball
Senior Boys – Runners Up – lost final in 3 sets
Intermediate Boys – Winners – won final in 3 sets
Senior Girls – knocked out in round robin stage
Intermediate Girls – knocked out in round robin stage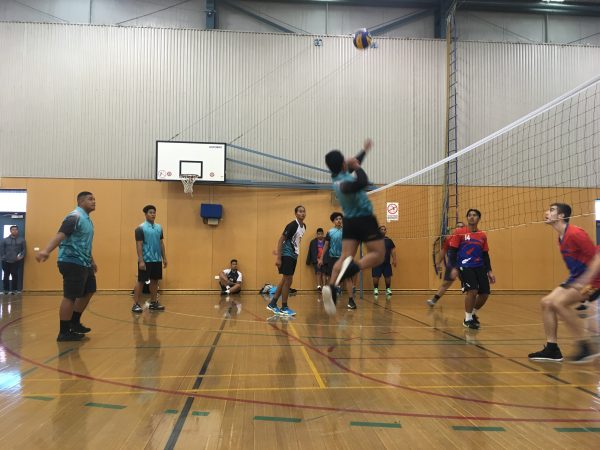 Senior Futsal
Congratulations to our Senior Boys Futsal team (below) who played the best game at the tournament with the best goal scored in the tournament. Well done boys!!