Year 11 AVID students May Qureshi and Yedidya Ephrem participated in a model United Nations Conference at Government House recently, with the College's Debating Coordinator Ms Urvi Majumdar and AVID Leader Ms Athena Vass.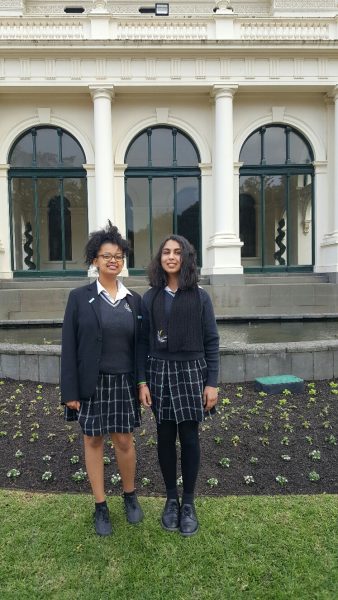 The conference focus was Achieving Gender Equality: Empowering Women and Girls.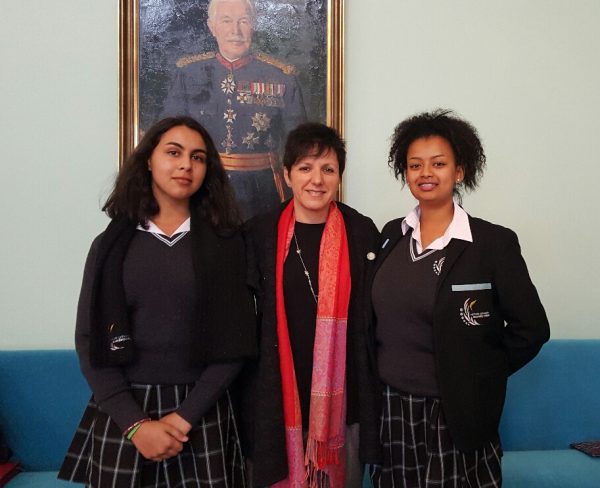 Students were asked to prepare a 3 minute position statement on the resolutions provided by Government House in relation to Gender Equality. We were allocated the country of Germany, so as representatives of Germany, we were required to research the country's history and profile, as well as its views and values in relation to Gender Equality.
All delegates were invited to debate the resolution and relative clauses provided by Government House, expressing their country's views and seeking the views of other countries; this was a very powerful way to learn about other countries and, in particular, the factors affecting their progress.
Yedidya and May were outstanding contributors to the debate and collaborated effectively with all countries represented; they were also up against some teacher teams, and this did not phase them at all. They spoke confidently and passionately, representing our college with pride.
Well done Yedidya and May for adding this task to your busy schedule of exam preparation! Great role models for all students!
Ms Vass