AVID students from years 7-11 participated in a symposium which focused on Retention in Education. Students were prepared in their AVID classes with the critical reading of texts, which addressed issues relating to retention in education. This will now lead into a learning task where students will work in teams to develop a project for semester 2; this project will have the primary aim of communicating the importance of staying at school to a select audience in our college community.
AVID teachers also presented mid-year awards to nominated students who have performed outstandingly in the following areas:
Cornell Notes
Organisation (binder /planner)
Leadership in Collaboration
Perseverance
Commitment to AVID (All rounder award)
Congratulations to the award winners (listed below), and many thanks to parents and guardians who attended to support the students.
We are very fortunate to have a strong AVID teaching team who motivate our students to do their best. Thank you to the wonderful teaching staff Ms Kristy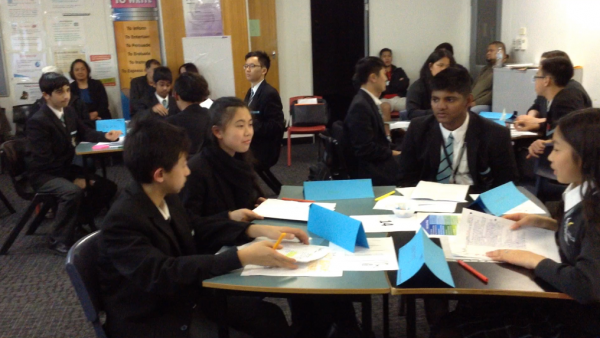 Muratore, Mr Christopher Troy, Ms Maria Panagiotidis and Ms Athena Vass.
We would also like to acknowledge the butchers Meat2U who donated 200 sausages for our sausage sizzle.
Year 7
| | |
| --- | --- |
| Cornell Notes | Sara Tariq |
| Organisation | Mali Okita |
| Leadership in Collaboration | Vijay Joseph |
| Perseverance | Jordan Zammit |
| Commitment to AVID (All rounder) | Donald La |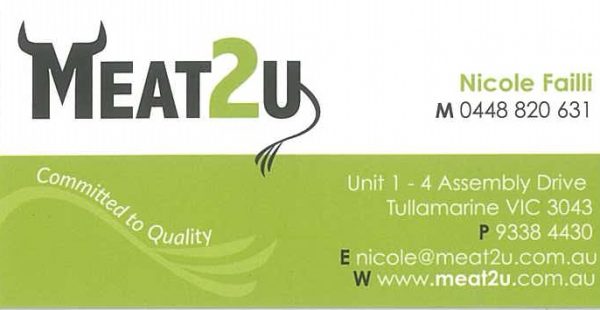 Year 8
| | | |
| --- | --- | --- |
| Cornell Notes | Danita Caruso | |
| Organisation | Cecilia Nguyen | |
| Leadership in Collaboration | Leila Petroski | |
| Perseverance | Jacinta Klemmer | Sahil Narayan |
| Commitment to AVID (All rounder) | Chloe Woods | |
Year 9
| | |
| --- | --- |
| Cornell Notes | Thea San Jose |
| Organisation | Crystal Mercuri |
| Leadership in Collaboration | James Phan |
| Perseverance | Chris Soe |
| Commitment to AVID (All rounder) | Arhabella Cuera |
Year 10
| | |
| --- | --- |
| Cornell Notes | Hafsah Qureshi |
| Organisation | Sonia Joseph |
| Leadership in Collaboration | Leyla Holt |
| Perseverance | Ricky La |
| Commitment to AVID (All rounder) | Callum Blackmore |
Year 11
| | | |
| --- | --- | --- |
| Cornell Notes | Yedidya Ephrem | |
| Organisation | May Qureshi | |
| Leadership in Collaboration | Noelia Murana | |
| Perseverance | Samira Osman | |
| Commitment to AVID (All rounder) | May Qureshi | Yedidya Ephrem |