VUSC had a fantastic end to term 3 which saw 17 of our athletes progress to the Western Metro Division Track and Field Championships. From those 17 students we saw a lot of 2nds and 3rds for students in both track and field events. We also had two students progress to the state finals taking place on 23rd October at Albert Park. All students represented the college with respect and excellence so we congratulate all competitors. Well done!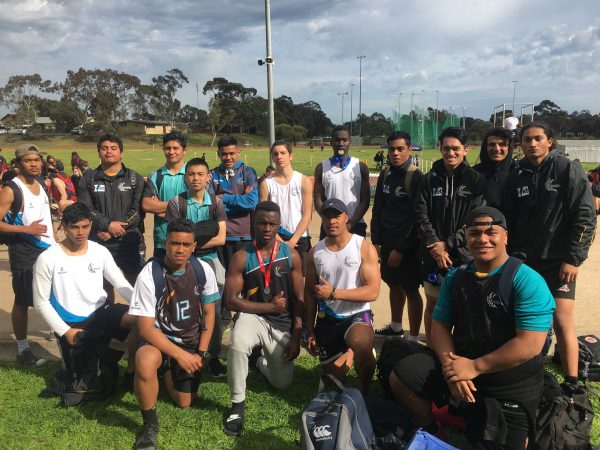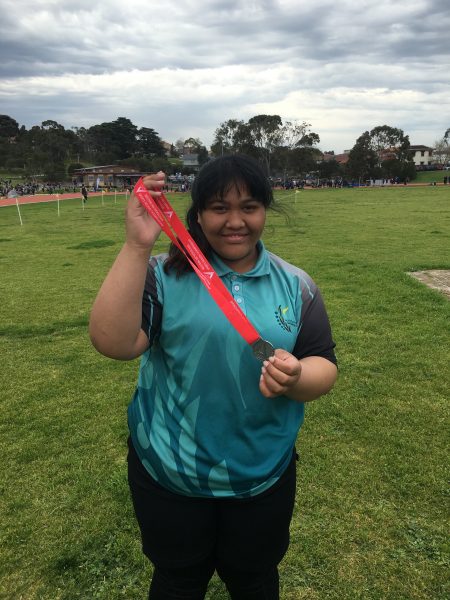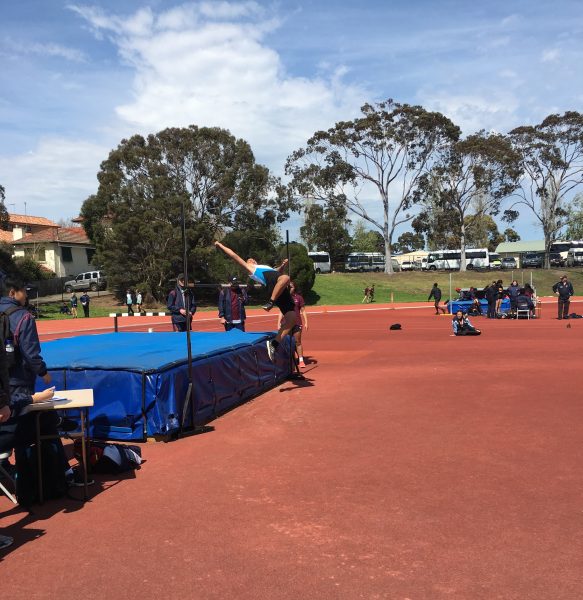 VET Sport and Recreation – Primary School Coaching Visits
Last term both our Sport and Recreation Rugby classes (Year 11 and Year 12 ) had the opportunity to go out to schools in our area and deliver an 8 week Rugby League program (Derrimut Primary) and Touch program (Deer Park North Primary) to Year 5 & 6 students. Both programs were very well received by the students at each school and a lot of improvement was shown by all the participants. Many lessons were learnt by the VUSC students on how to engage and deliver a sport program in a logical, progressive and enjoyable manner. Overall, the VUSC students did an outstanding job delivering a vibrant and highly energetic program that was well received by all the students. They received many accolades from the teachers on their professional manner and enthusiasm in which they went about the program.