Congratulations to the VUSC Debating teams who have done an outstanding job this year to bring home some wins and best speaker awards!
On 30th May, on a rainy night at Williamstown High School, our two junior debating teams represented our College proudly and with great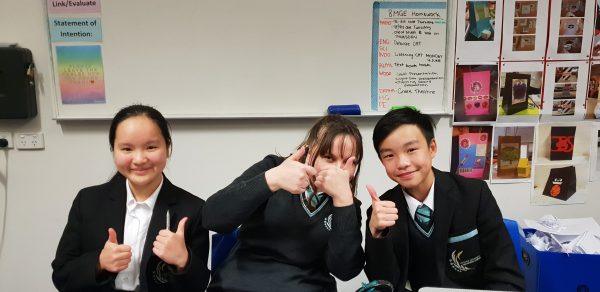 success. Congratulations to Chi, Cassandra and Donald for obtaining a strong 4 point victory over Westbourne Grammar School. Donald is further to be congratulated for earning best speaker, which is his second one this year with even tougher competition.
Secondly, although Gabriel, Tessa and Aidan did not achieve a win over Hoppers Crossing SC, it was nonetheless a very close match with a loss of just one point! Overall, they performed admirably and with distinction.
Again, it was raining in Williamstown in June where VUSC Debating students went up against two other schools. Recently we sent two teams to Williamstown High School to argue against the prompt "We should not adapt a 4 day working week". Both teams argued fantastically especially as it was during the exam week.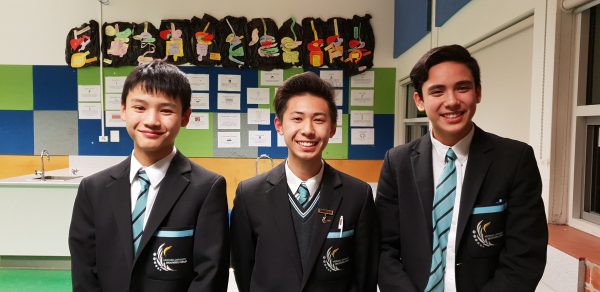 Team 1 composing of Liam, Dang and Gab scored a win against Bayside College! Gab was given the best speaker award for his persuasive arguments.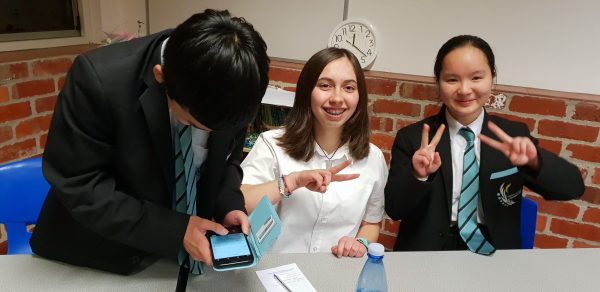 Team 2 composed of the young blood, Chi, Aidan and Tessa who scored a win against St Joseph Girl's College. Tessa was given the best speaker award for her excellent rebuttals.
Well done students and to Mr On for his coaching and support!