Sports Academy
The Victoria University Secondary College Sports Academy supports our community's growing demand for a program which provides pathways and opportunities for our students in sport.
It is recognised that Sport, Health and Physical Education play an important part in an individual's holistic growth and development, and the Sports Academy programs offer students the opportunity to develop these skills further. The program recognises that student athletes require specialised and specific support in strength and conditioning as well as skills development in order to create a pathway for further sporting success.
The aim of the academy is to encourage positive educational and career outcomes for boys and girls by means of sport and recreation. In addition to the Sports Academy programs unique to our College, students have numerous opportunities to be involved in several different types of sports through our Interschool Sport Competition in conjunction with School Sport Victoria.
The VUSC Sports Academy Programs:
encourage increased student participation levels in sport and physical activity;
raise students' expectations of themselves;
provide an engaging curriculum program for our student athletes;
foster students' development and encourage social growth;
commence with a program which is the starting point for the development, case management and fast tracking of athletes towards success in sports to which they are suited;
foster strong partnerships with community organisations such as sporting clubs, universities, primary schools, State Sporting Organisations (SSO);
provide funding to support athletes to attend and participate in higher competitions, with a particular focus on emerging athletes and junior development.
VET Certificates in Sport and Recreation are offered in the Later Years with a focus on either Fitness or Rugby League. These programs provide students with the opportunity to seek employment within the Community Recreation sector, equipping them with industry-recognised qualifications and the aspiration to excel both academically and physically.
The VUSC Sports Academy is proud to be in partnership with:
MAIN ROAD WEST PHYSIOTHERAPY AND SPORTS INJURIES CENTRE
386 Main Road West, St Albans (Tel: 9367 4455).
The VUSC Sports Academy Programs are:
Rugby League Academy

Athlete Development Program

Netball Development Program

Soccer Development Program

Sport Leadership Program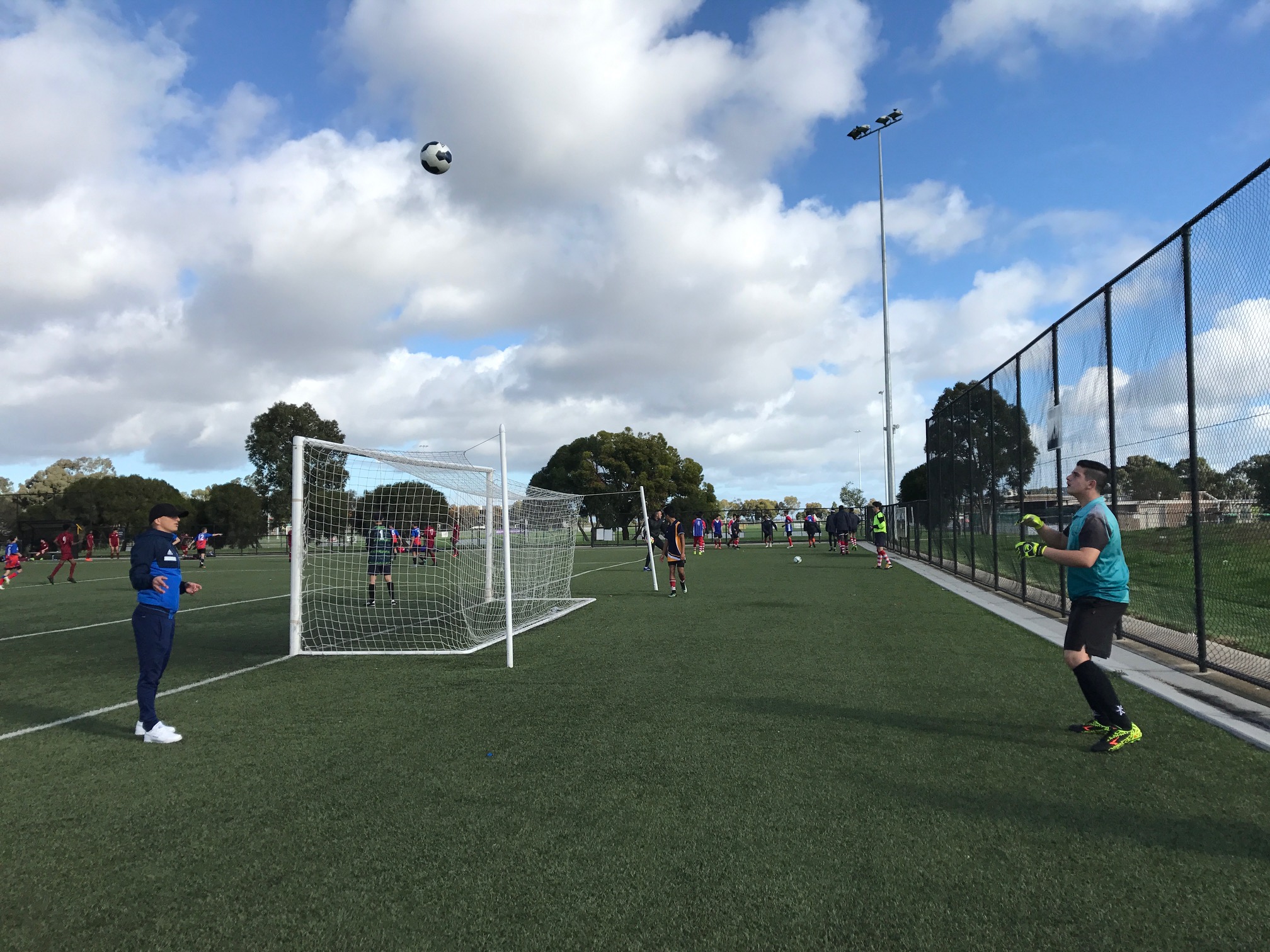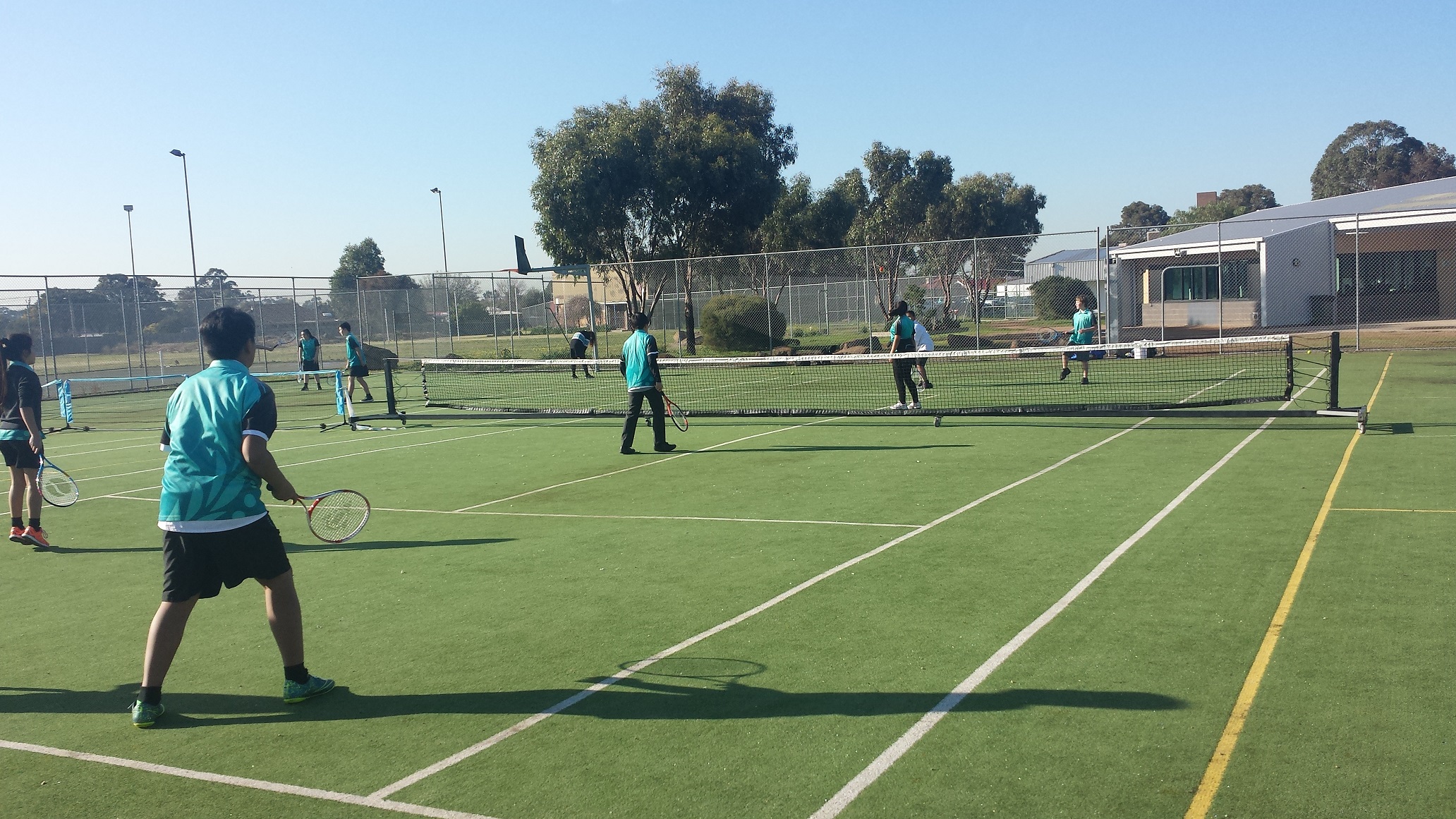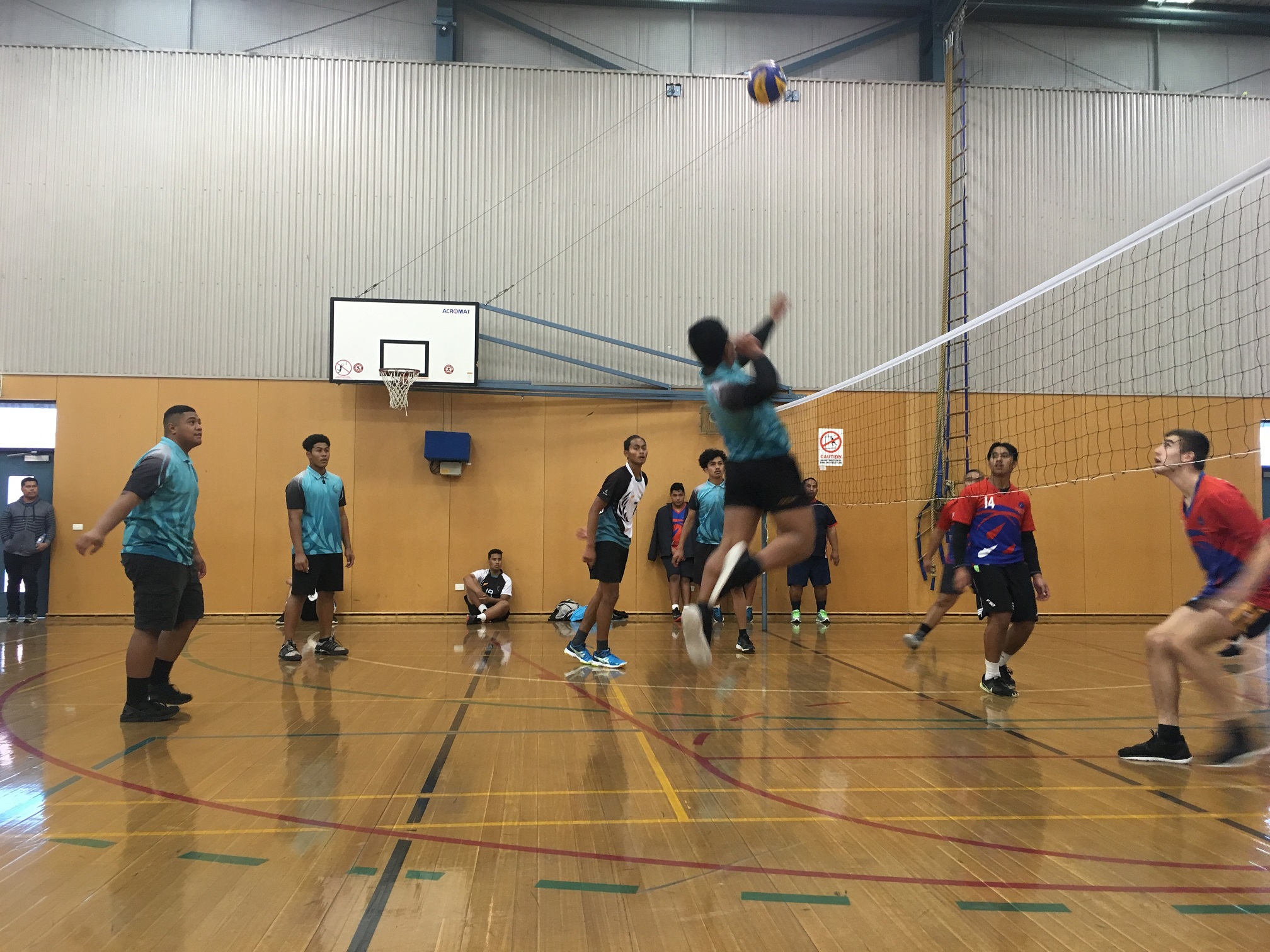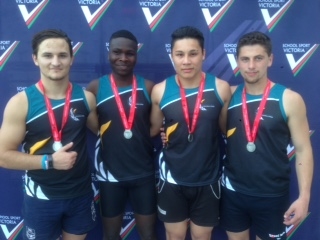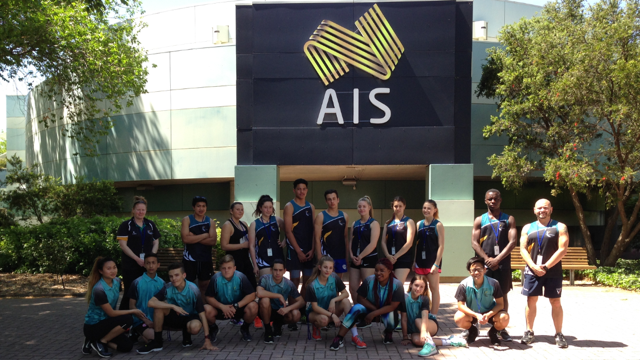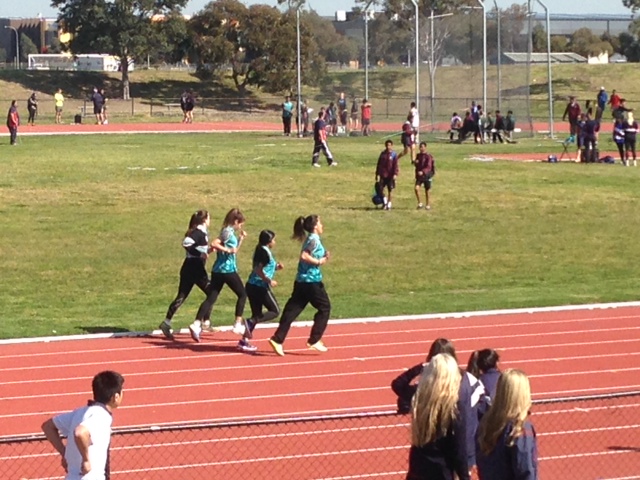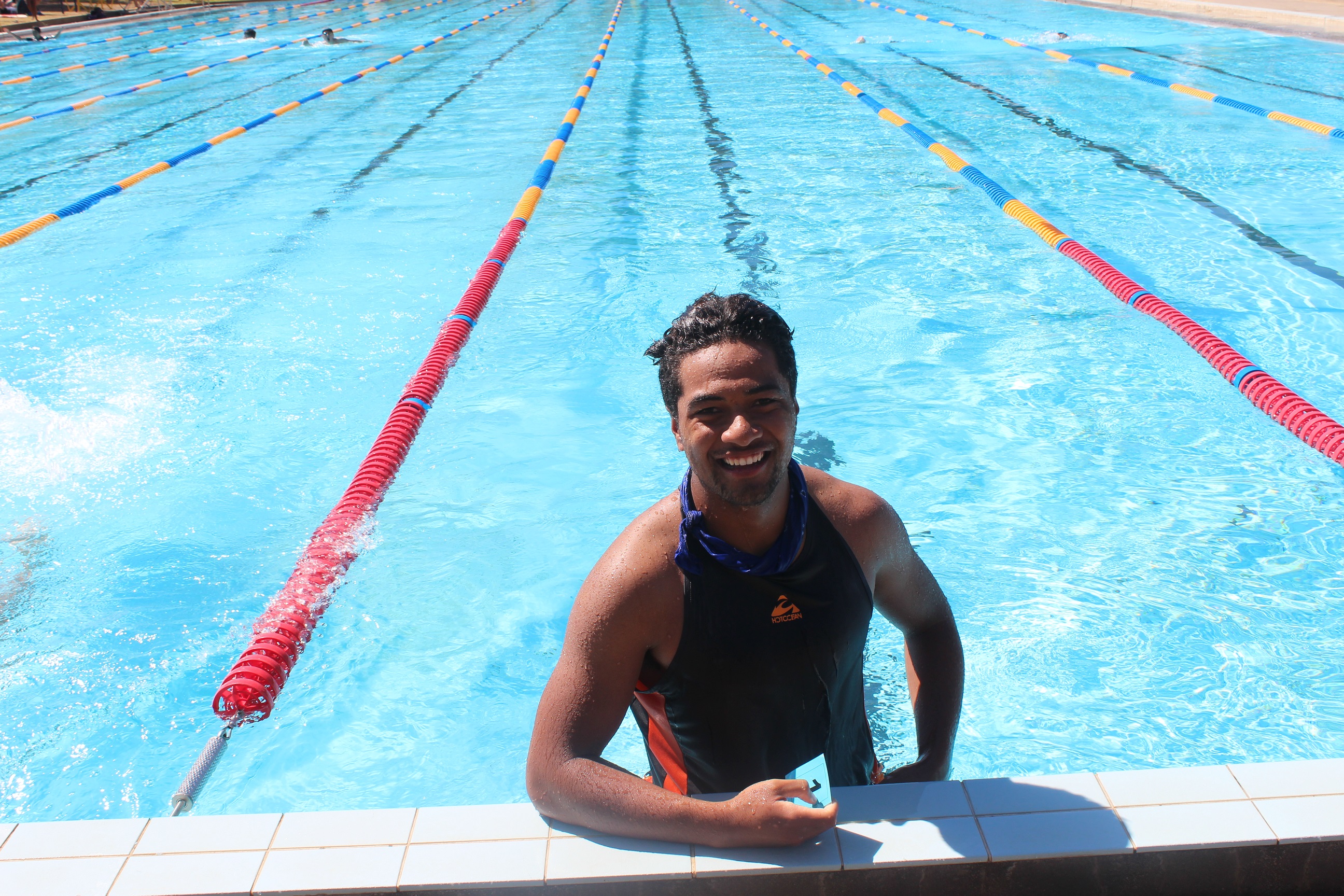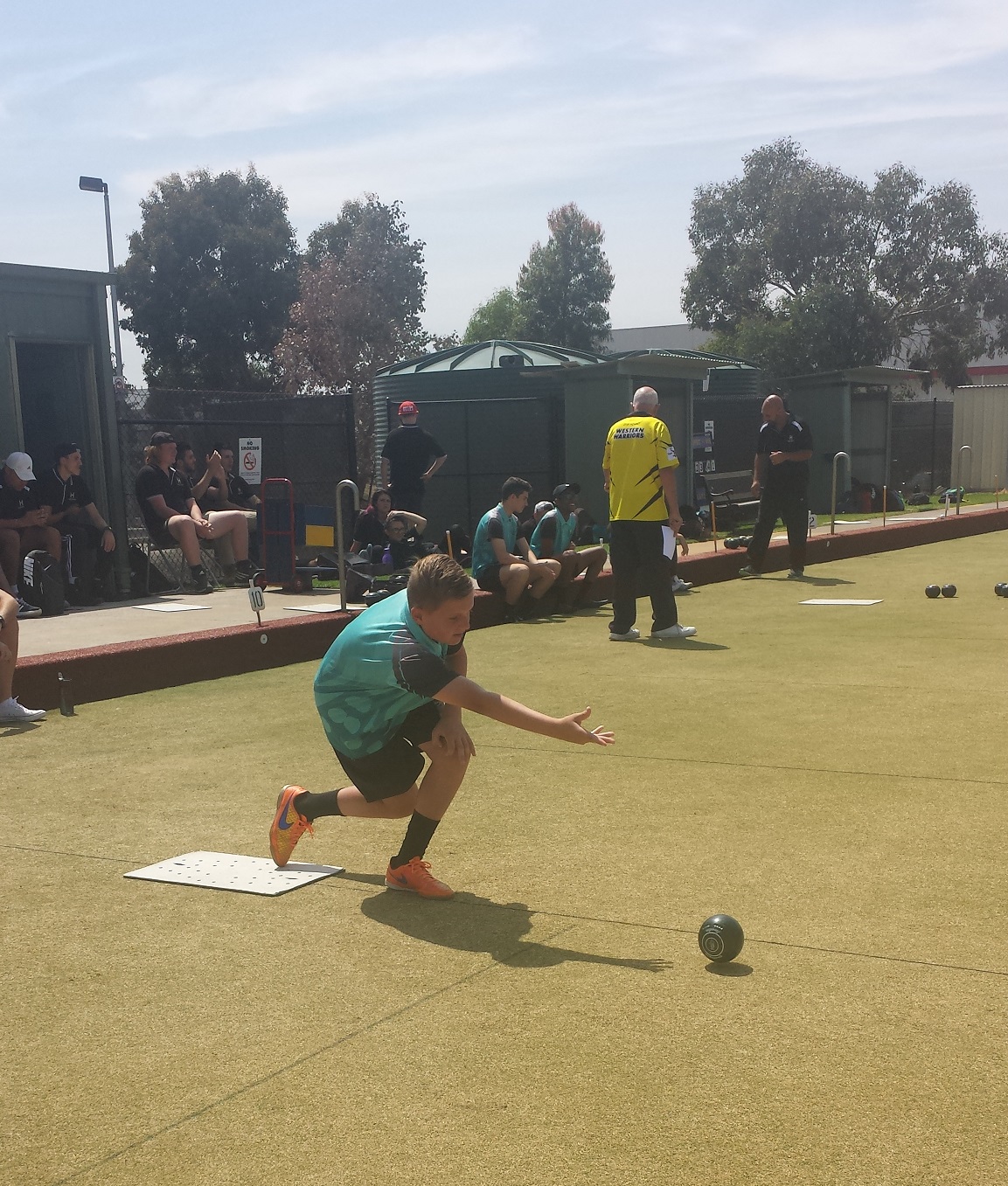 ---
Learn more about: